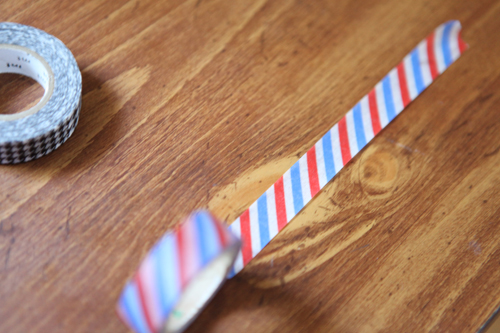 While summer is in full swing, many of you might have a lot of parties to go to or host your own. So a way the decorate your goodie bag or gift, even an envelope might become handy. Right? Today, I'd love to share with you how to make a super easy bow with your fav washi tapes.
First, take your favorite washi tape out and stretch to the idea length on table or any easy to remove surface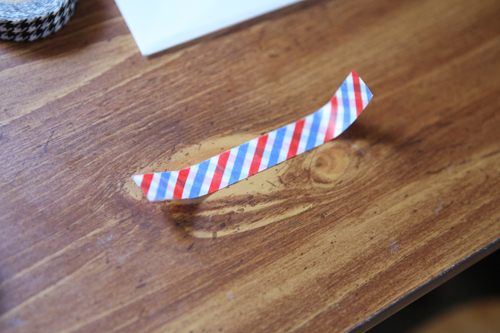 And fold it in half and stick them together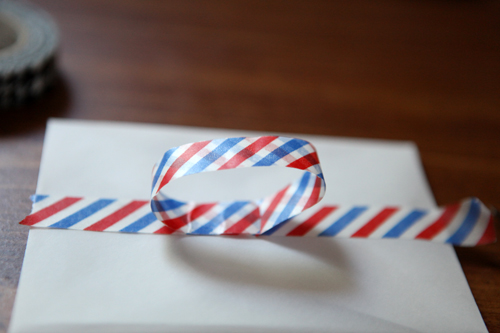 Make a circular shape, like a big ring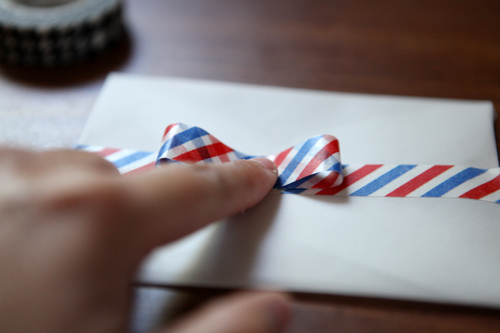 Use your finger to push it down to give some pressure, so the top and bottom will stay together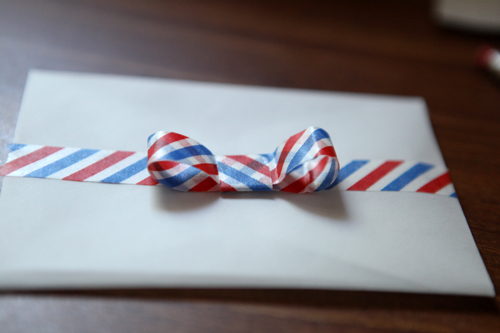 Take a little piece of washi to tape around the bow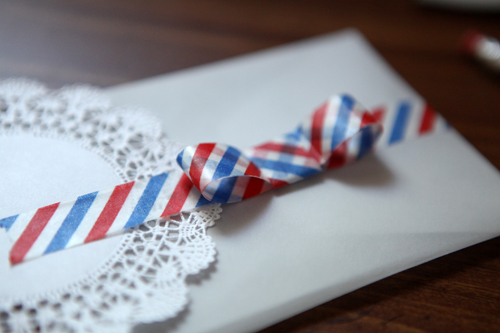 When done, use a pen to make the bow open nicely
You can even use this super easy Washi bow to decorate a girl's bobby pin, wooden cloth pin and those paper dollies, baker's twine will definately add some fun to it. TFL.